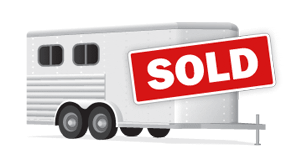 We're sorry, but the 2014 Kiefer Genesis unit from On The Road in Warren, ME is no longer available.
Let us help you with your search!
There are over 440 other trailers for sale on HorseTrailersUSA.com that might be perfect for you! Below are a few trailers that are similar to the 2014 Kiefer Genesis, or you can start a new search on our Search Horse Trailers for Sale page.